Bluemed
Plan/test/coordinate Underwater Museums, Diving Parks and Knowledge Awareness Centres in order to support sustainable and responsible tourism development and promote Blue growth in coastal areas and islands of the Mediterranean
News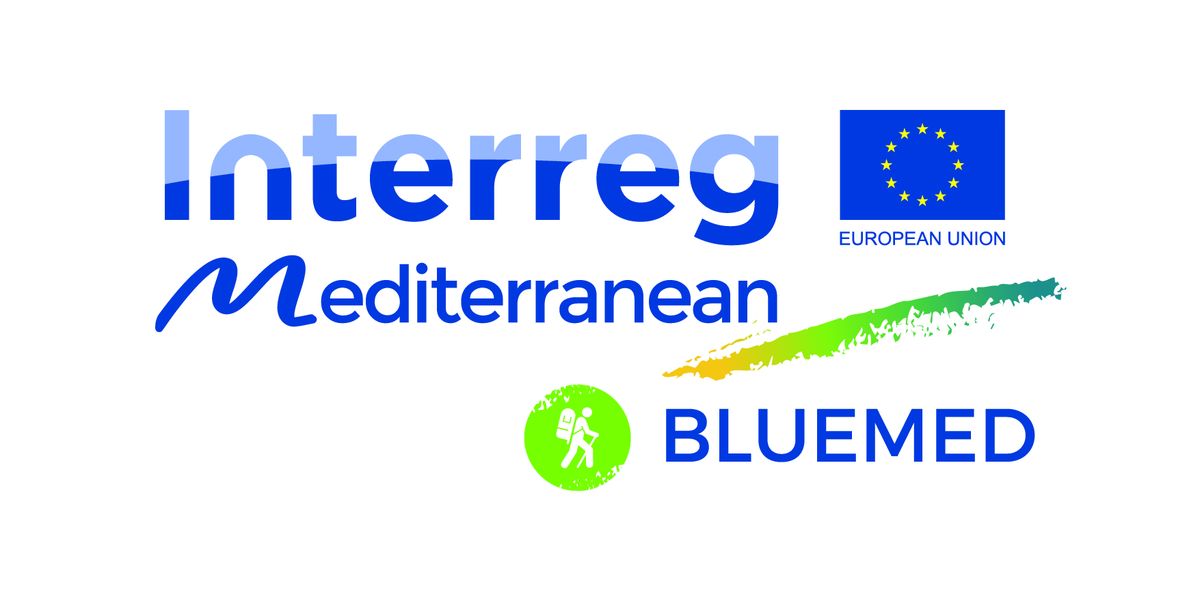 International Conference in Management of Accessible Underwater, Cultural and Natural Heritage Sites: "Dive in Blue Growth" 16-18 October 2019 Athens, Museum of Acropolis, Auditorium
BLUEMED project with the support of the Med Sustainable Tourism Community are organizing the International Conference in Management of Accessible Underwater, Cultural and Natural Heritage Sites "Dive in Blue Growth".

focus
-Benchmark, adapt and harmonise regional strategies, plans and actions concerning tourism valorisation of underwater natural and cultural heritage.
-Study, plan and test sustainable, responsible and innovative management, financing and networking instruments at pilots sites in the MED area.
-Support the protection and conservation of underwater natural and cultural heritage and promote such sites located in the Mediterranean area in a unified manner by networking sites and by creating "Underwater Natural and Cultural Routes in the Mediterranean" thematic itinerary and campaign.
Western Pagasitikos/ Sporades; Peristera,Alonnisos(Greece)
Project duration (months)